YES! We are ecstatic you will be joining us!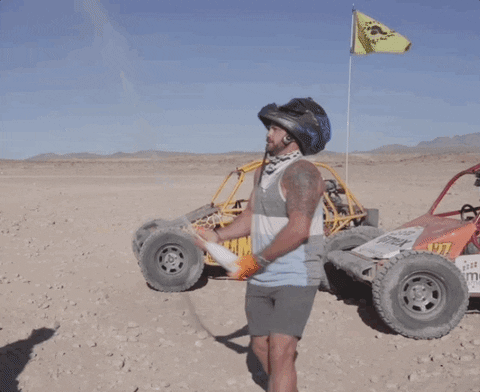 Now, if you could, please take just a minute or two to complete this brief questionnaire to help us plan the festivities.
We want this to be a trip of a lifetime & your input matters. Thank you!
---
On which day will are you planning to arrive?
What experiences are you most excited about? (Choose up to 3)
What is your plan for accommodations?
Regarding the trip, what are your biggest concerns and/or what do you need help with?